Heya Guardians,
To be honest, I don't know where to start.
It was like a long journey and I am happy and glad, that I was allowed to experience all of this with you guys together. And that for such a long time. Twin Saga is a great game! ♥
Sadly I will have to say goodbye here now.
After thinking through a lot the past few weeks and months, I've decided to leave the team, mostly due to personal reasons. I need time for myself... way more time to think through over just everything, which made it hard for me being able to moderate for even two games. But let's not go too much into details!
I will still be around Discord of course, so if you have questions or need any advice or just a small chat, you are still ALWAYS free to drop me a message!
Thanks to everyone (The Team and the Community) for such a great time! ♥

I will watch you and I will miss you guys!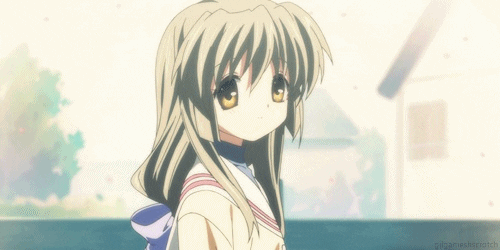 Farewell!
- Vani