Welcome to Terracottage Guide.

In this Guide you will learn more about the Terracottage and what you can do inside.
This guide was made by Palimonki.

To unlock your Terracottage you have to reach Lvl 20 and complete Cedric's Tutorial.
To enter your Terracottage just click on the icon at the bottom right or press 'H'. You can only enter your Terracottage if you are out of fight and/or aren't in a dungeon.
You are able to ride on your Terracottage in Meridia and will get a 20% Movement-Speed.
Also you can get daily quests from your Senshis if you place them in your 'Greenhouse', 'Main Hall' and/or 'Workshop'.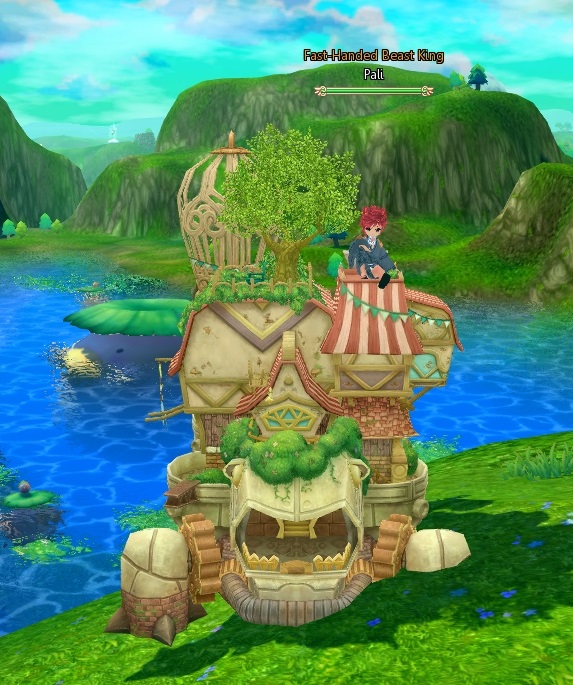 1. These are the Senshis you actually have. You will see every Senshi in this window even if they aren't assigned in your team and it seems like there isn't a limit except placing them in your Greenhouse, Main Hall and/or Workshop: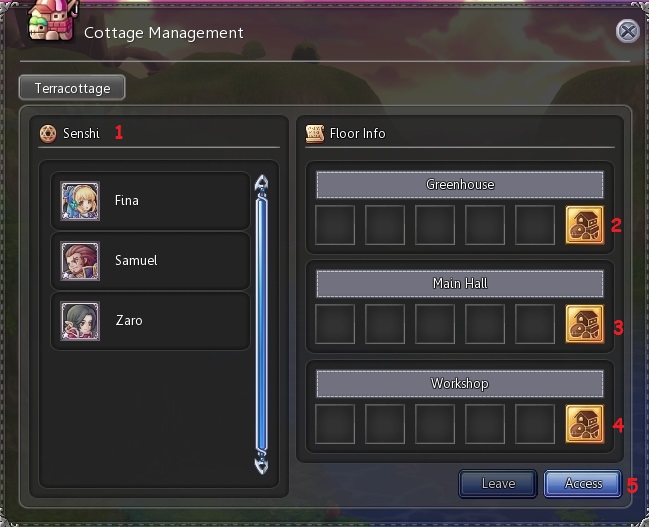 2. In the Greenhouse you are able to plant up to 4 seeds and cook food/drink in the kitchen: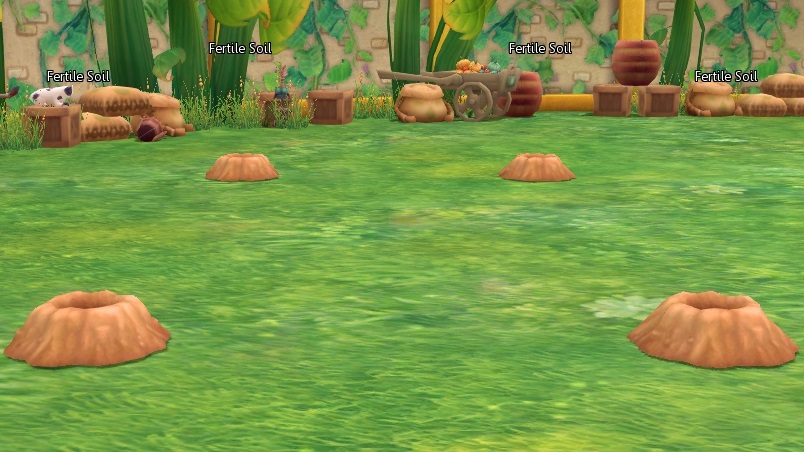 Right-click one of the fertile soils to plant a seed: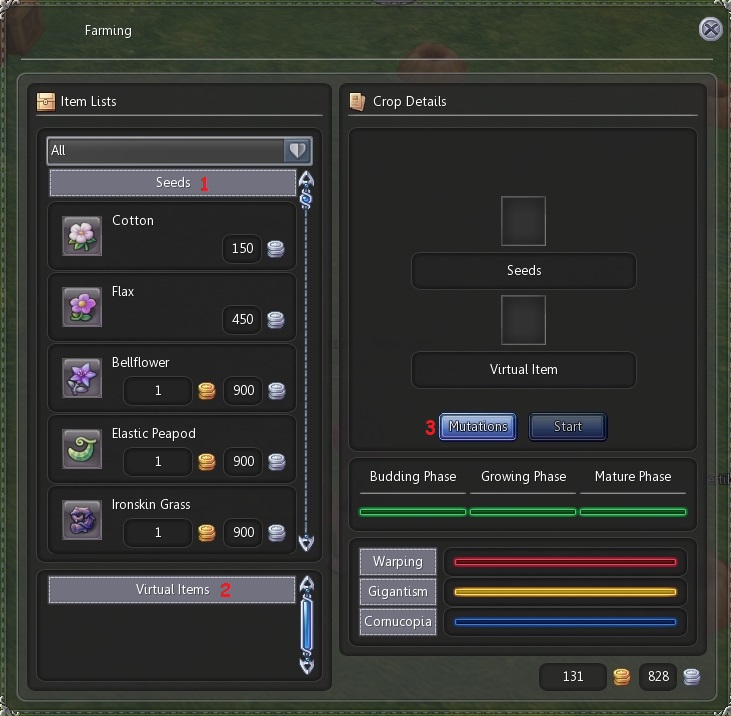 Now you have to choose a seed you would like to plant. e.g. Cotton

Didn't find out something about it at the moment. I will update it when I find out what it is for.
If you click on 'Mutations' you can see the seeds you planted before.

The time when the seed is ripen is shown at the top right.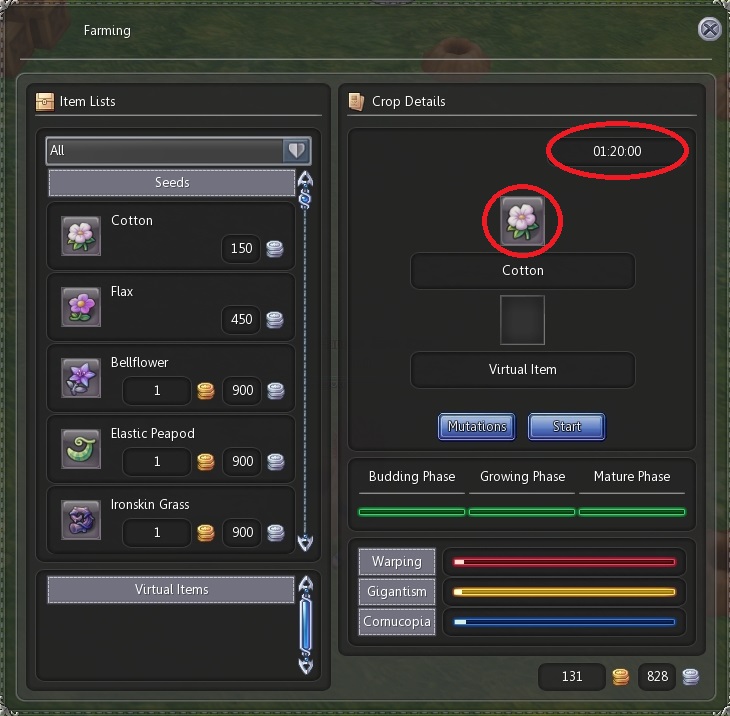 If you want instantly harvesting you have to pay for it. (20-25 Gold)
You can also hover over 'Budding Phase', 'Growing Phase' and 'Mature Phase' to see how long each Phase takes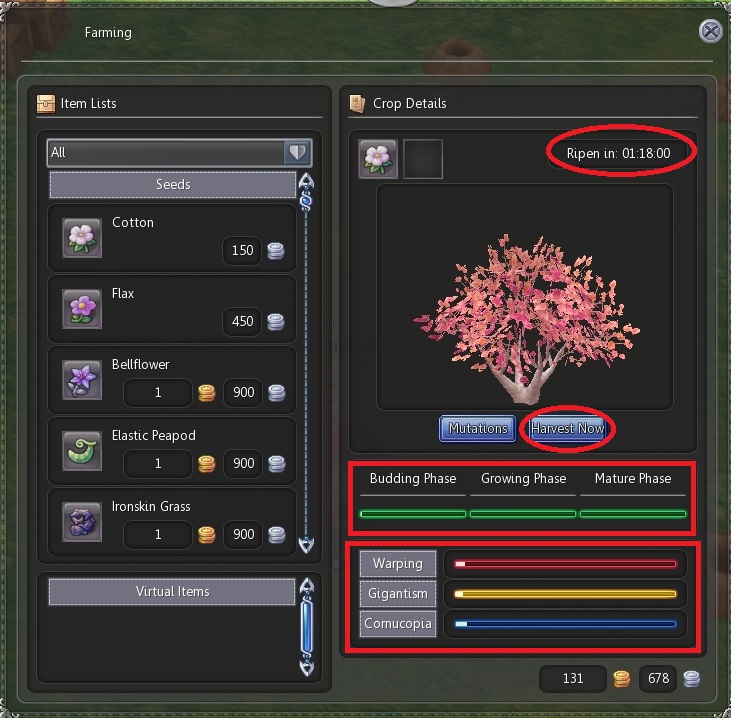 In the Greenhouse you will also find the merchants Libby and Hyacinth where you can buy food/drinks.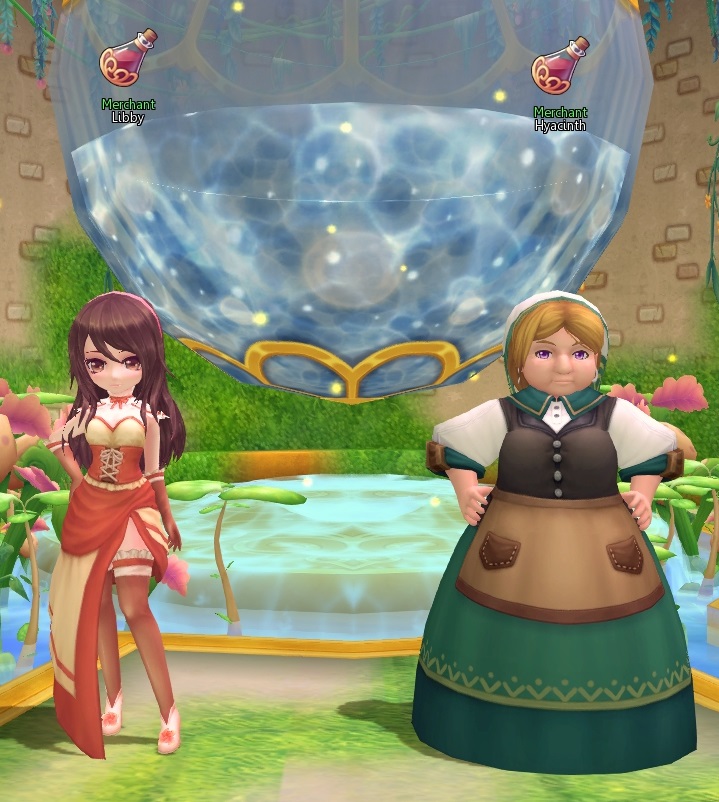 Press 'H' or click on the Terracottage icon if you want to place a Senshi in your Greenhouse.
Place a Senshi by dragging them to an empty slot.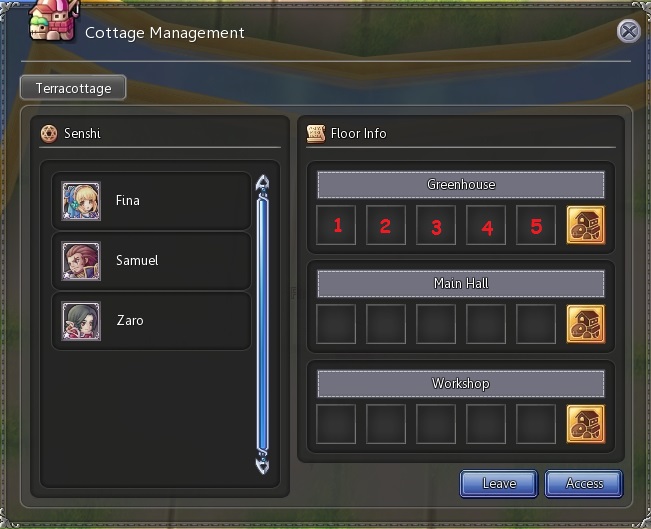 You can place up to 5 Senshis in your Greenhouse.
1.

2.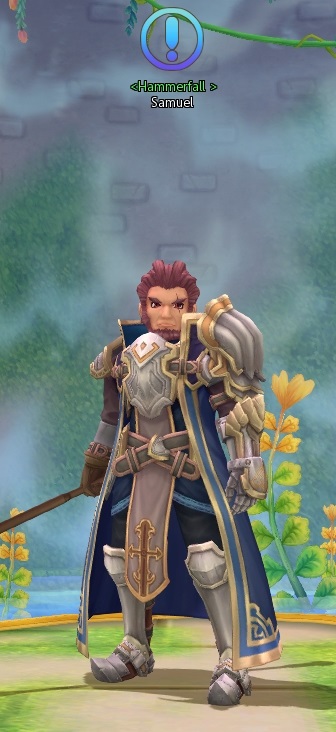 3.


4.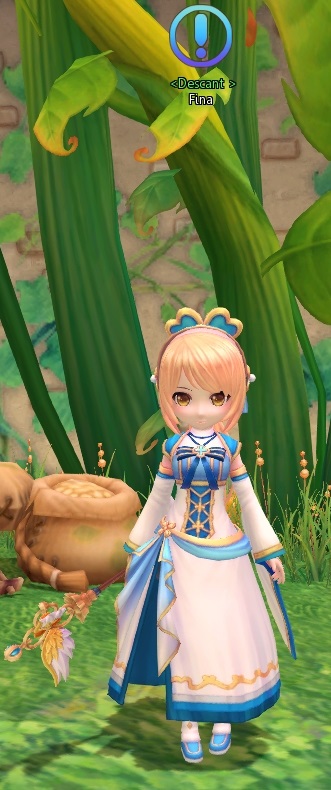 5.


Later I will add more about the kitchen/cooking.

3. In the Main Hall you can place furniture, open Community chests, buy formulas for fishing poles + gathering tools, use your bank and auction house.

Speak with the merchants Mellior and Merrick to buy formulas.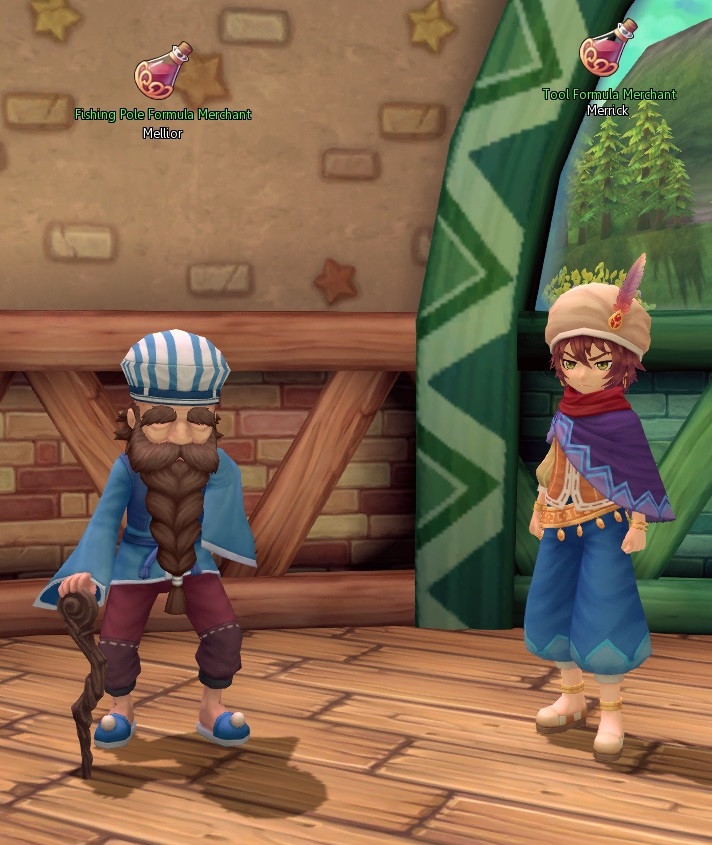 Speak with the merchant Ellsworth to open your bank or the auction house. You can also buy furniture + furniture formula and potions + beginner's fishing pole, gathering tools and earthworms from him.


Right-click the Community-Chest if you have a chest to share with your friends.
You can share it with up to 15 friends and receive up to 4 gifts.
If there is an icon in front of your friend's or guest's name you will know if they clicked the chest or not.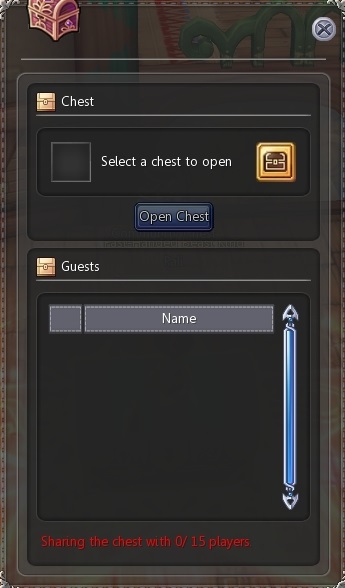 If you have furniture in your inventory speak with Alfred the Butler to place them in your Warehouse.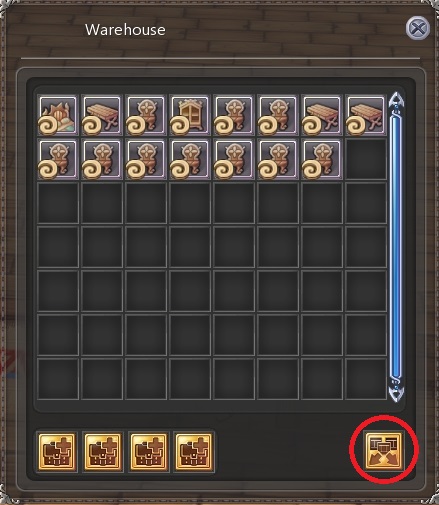 Activate the furnish mode to place your furniture in the Main Hall. Even if you are to far away from Alfred you can place furniture so the warehouse-window won't disappear.
If you are in the furnish mode now you just have to right-click the furniture you want to place. Scroll with your mouse to rotate the furniture.
If you need more space in your warehouse you can expand it for 100 gold.

You are also able to place Senshis in your Main Hall.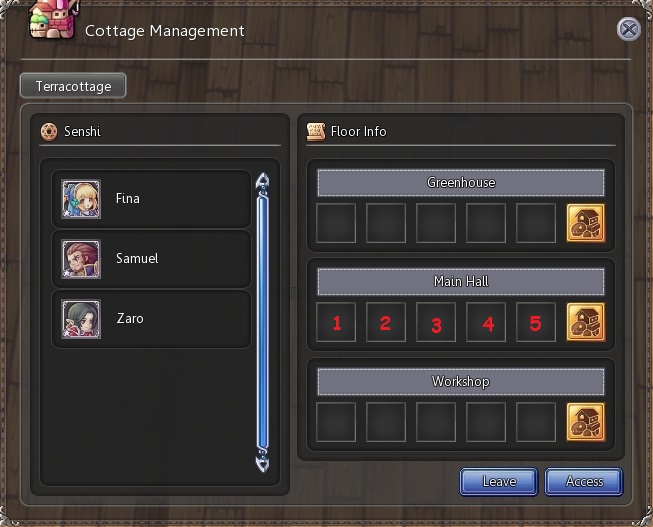 You can place up to 5 Senshis in your Main Hall.
1.

2.


3.


4.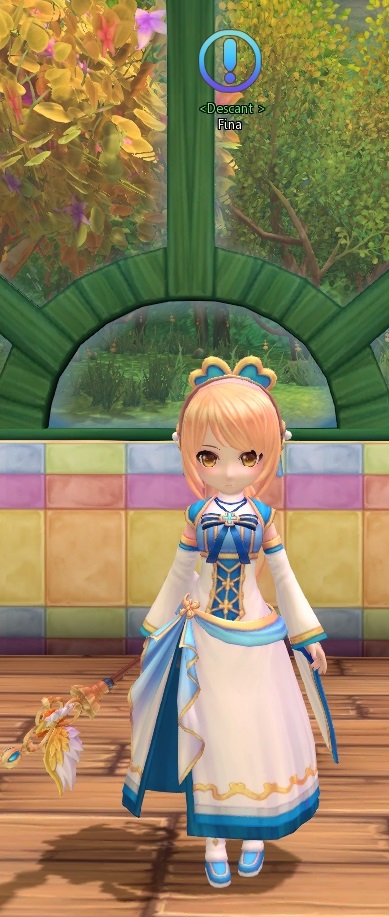 5.


4. In the Workshop you can create outfits + items + gear (you need the formulas before you can create gear) at your crafting table and develop Starstones + potions at your alchemist's workbench.

Speak with the merchant Anais to buy alchemy or crafting materials.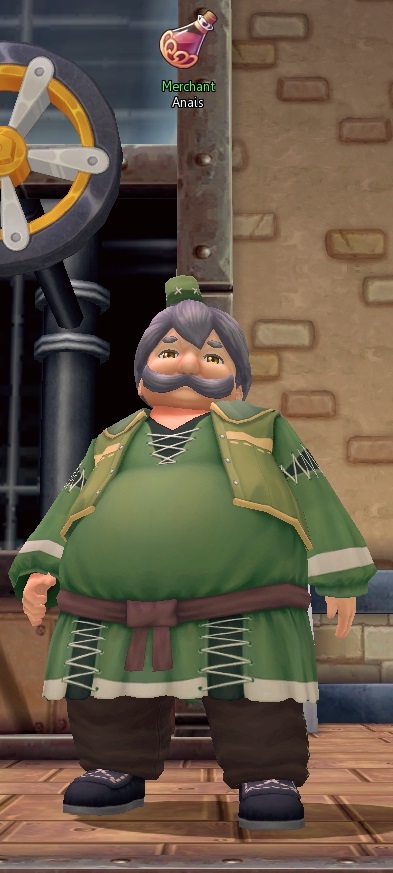 You are also able to place Senshis in your Workshop.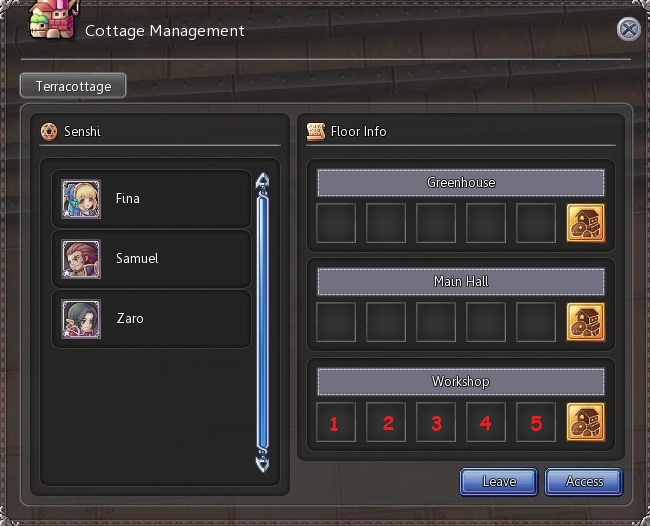 You can place up to 5 Senshis in your Workshop.
1.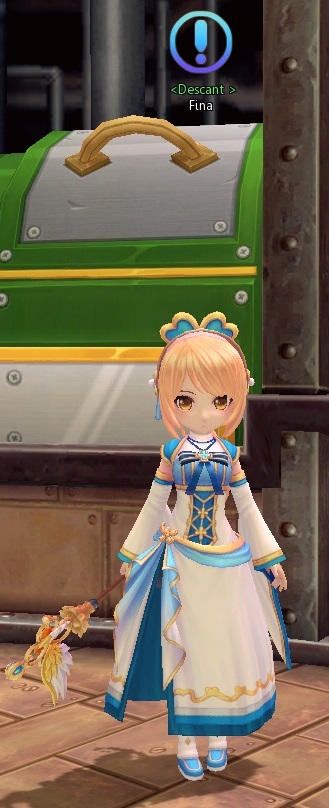 2.

3.



4.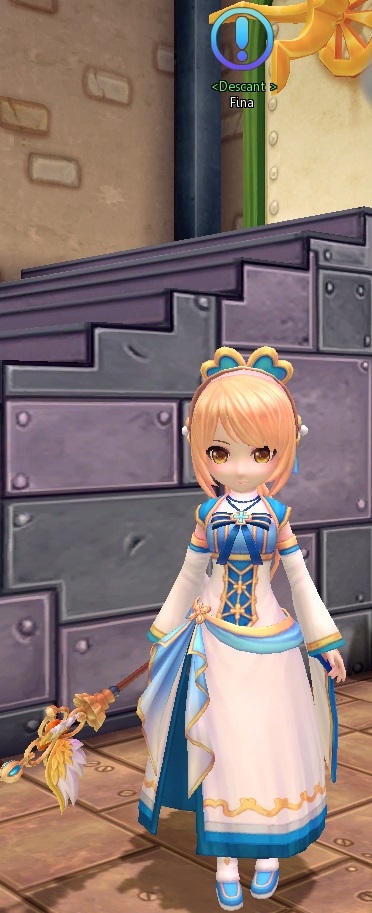 5.




5. Decide who can visit your terracottage and who can't.